TEAAM
TEAAM – The Energy Awareness Action Movement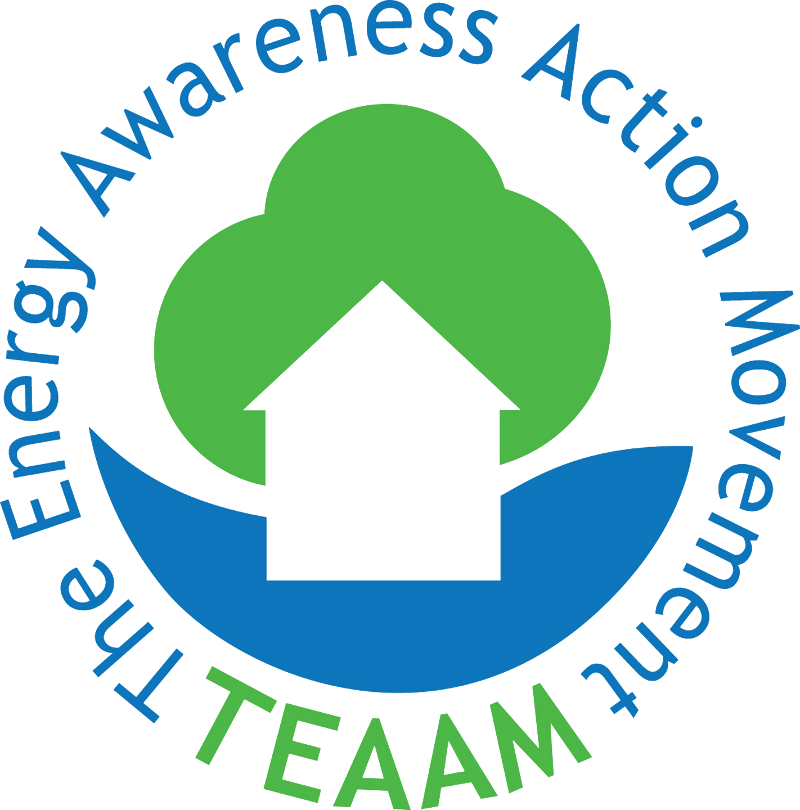 No-cost energy assessments for homeowners in Wayne and Pike Counties
Sustainable energy, energy conservation and energy efficiency training for local students offers exciting summer employment  and community wide savings
TEAAM is a grassroots, community project designed by SEEDS to encourage local residents & homeowners to conserve energy through interactive, hands-on learning.
In 2010, as part of the SEEDS 350 kWh Saved Project, 36 local families collectively saved 113,560 kWh and $16,000 on their annual electric bills. They also kept about 84.8 metric tons of CO2 out of the atmosphere. We're hoping to follow this impressive lead and help  additional families save energy and money.
Last summer SEEDS trained four area high school students and adult   volunteers in basic home energy energy assessing. Using these skills, two teams of two students & one adult are performing 100 no-cost energy assessments for homeowners in the region surrounding Honesdale, PA. Participating homes receive a list of recommended improvements that will help them save energy & money. They also receive a packet of money-savings discounts at a number of local businesses!
The Energy Awareness Action Movement was created to help people save energy and provide valuable professional  training to local youth. TEAAM was inspired by the success of a number of similar programs, including the Tompkins County Energy Corps Program in Tompkins County, NY. This is the second year we are running  TEAAM, having performed 80 FREE assessments in Wayne and Pike counties in 2011.
We still have a waiting list from last year, so to insure you get on this summer's list,  sign up now!