FAQ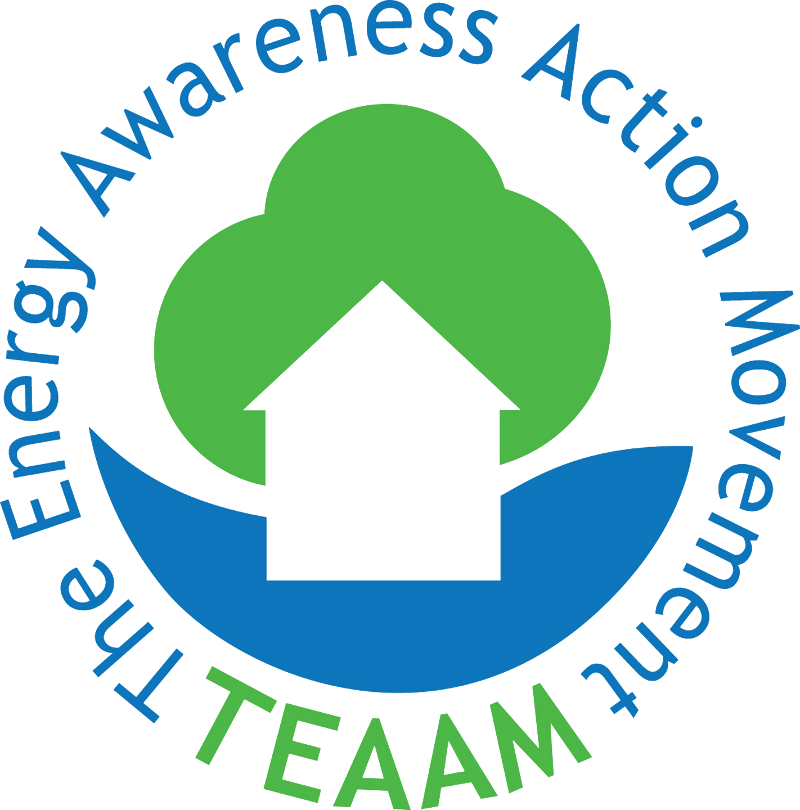 Who is eligible?
All home owners in Wayne & Pike Counties are eligible for this service. Assessments will be given on a first come, first serve basis.
What do I need to participate?
Access to at least a year worth of old electric bill, information about your house and the desire to help youself and our community save energy!
How much of my time is required?
A total of about 3-4 hours for scheduling, the home visit and follow up. We hope you will also take time to implement some of the improvements we suggest!
Who performs the home assessment?
A team of 2 students and 1 adult will perform your home assessments. All TEAAM members have been trained by a BPI certified Energy Auditor, Waste Management Specialist & professionals in the environmental & sustainability fields.
Who is mannaging TEAAM?
SEEDS, Sustainable Energy Education & Development Support, a local registered non profit organization is the organization running TEAAM, in conjunction with Workforce Wayne.