Program Steps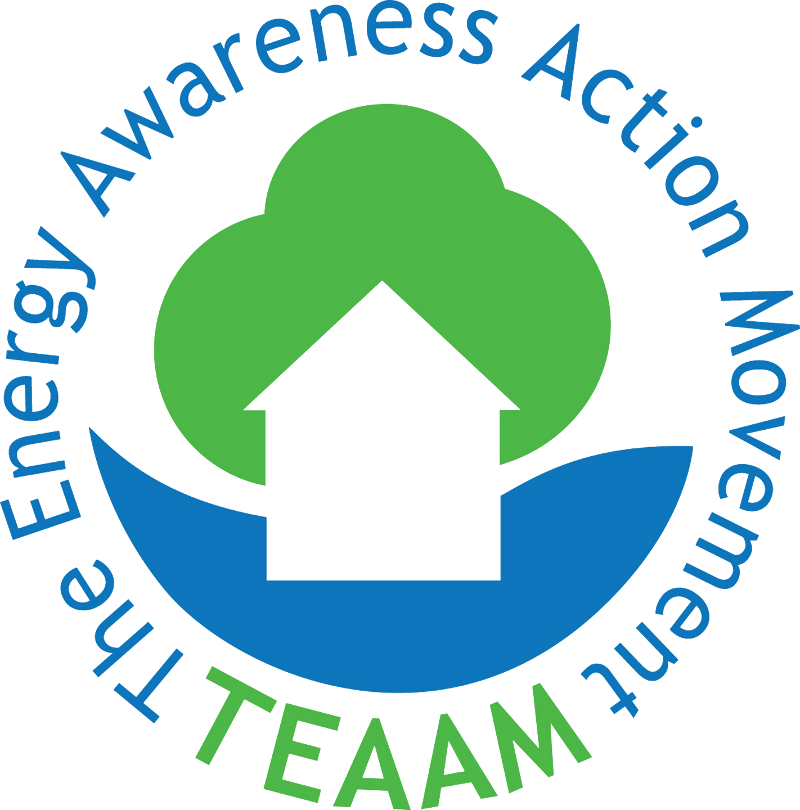 Congratulations! You've signed up to receive a FREE energy assessment with the TEAAM! Here is a basic overview of what's next!
1. Schedule an Assessment:
You'll soon be receiving a call about scheduling your FREE home assessment from the TEAAM Project Manager, Doni. Together you will find a convenient time for TEAAM to come a perform your FREE assessment. The assessment schedule can be seen below. [FYI, Saturday spots are going quickly. If you are able to squeeze us in on a week day, we would be very grateful.] When we schedule your assessment, we'll ask you to fill out the TEAAM Homeowner's Checklist to help make our visit for effective and efficient (see #2 below for more info).
2. TEAAM Homeowner's Checklist:
The Homeowner's Checklist provides our TEAAM with information that helps us understand your current energy use. Why is this important? Because until we know how much energy your home currently uses, we can't tell you how much you might be able to save! The checklist asks you to gather the last years worth of electric bills from your utility (if you have them on paper…Awesome! if not, you can find them online at PPL-Electric Utility or PECCO. Contact us if you have any problems at all). It also asks you to compile some information about your house:
how many Incandescent Bulbs do you have? How many CFLs? How old are your appliances? What type of heating system do you have? The worksheet isn't hard, and you may learn a thing or two about your home in the process! It saves us both some time when TEAAM comes to perform your FREE Energy Assessment.
3. TEAAM Energy Assessment:
The day of your scheduled assessment, a team of two students and an adult to come and perform your FREE energy assessment. The visit take roughly 2 hours and will consist of a Homeowner Interview and a brief and basic Walkthrough of your home.
4. TEAAM Report:
About a week after your FREE assessment, you will receive a TEAAM Energy Assessment Report that outlines recommendations for cost-effective, energy saving improvements. Because both you and our TEAAM students took the time to learn about the current energy usage and needs of your home, we can provide you with recommendations specific to your home.
5. DIY Energy Improvements:
Once you receive your report, the rest is up to you! Based on our recommendations, you choose what improvements make sense to you. We will provide you with some great information to help you take the next step: an education sheet with easy energy saving tips, a packet of discount coupons you can redeem at local businesses, and a list of federal, state and utility rebates, credits, and loans that can help you finance improvements.
6. TEAAM Follow Up:

As you make improvements, we ask that you keep track of any energy and monetary savings. We've created a handy TEAAM Energy Savings Worksheet to help you do just that. Three months after the assessment, we will follow up with you to see how your improvements are coming along and if you have begun to save energy and money. This kind of information helps you realize savings, helps us evaluate the success of our program and provides us with hard data that can be used to procure funding to continue running programs like TEAAM. Believe it or not, you can make a big difference just by picking up a pen and keeping track of your savings.