Support a resilient NEPA through Sustainability Education and Development
Imagine our community, sustainable and resilient, with strong social ties and well-developed local supply chains. Our community would be able to weather any storm.
This year our community came together in new ways, supporting one another and filling the gaps in supply chains as best we could.
Yet there is more we need to do together to ensure a resilient future.
Memberships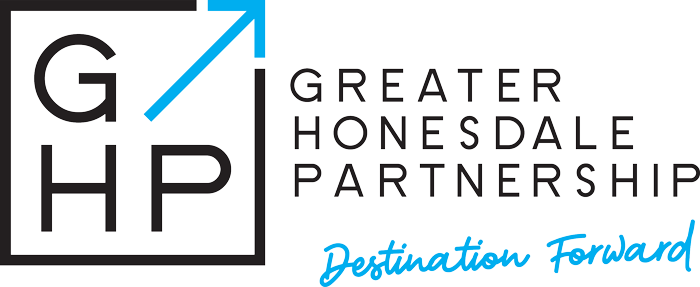 SEEDS is dedicated to making a lasting impact on our community's sustainable future,
but we need your financial support.
Act before year's end and your gift will be doubled,
thanks to generous donors who agreed to match donations up to $6,000!
Any donation in excess of $10 immediately makes you a SEEDS member for the following year which carries many privileges:
• You will receive our monthly "Good News" e-newsletter filled with sustainability-focused events, initiatives and energy news.
• You will be invited to join us for our annual membership meeting each September.
• You will have voting privileges during elections.
• You can become a board member and lead important projects.
• You will qualify for a free energy and solar assessment.
Your donation will directly support development & education on projects such as:
• Solar PV and energy efficiency
• Sustainable agriculture and food
• #lovelocalPA movement
• Sustainability career training
• Nature-focused reading programs
• Recycling in NEPA
"Great organization for helping to achieve a sustainable energy future. They helped with the planning and installation of my solar photovoltaic project at my home."

DAVID

"Education on energy at its finest."

TINA