March 11, 2012
You heard right! We're holding a public forum on Tools and TEAAM Stories for Energy Conservation March, Tuesday, March 20 2012 from 7 p.m. to 9 p.m. in the Wayne County Chamber of Commerce building.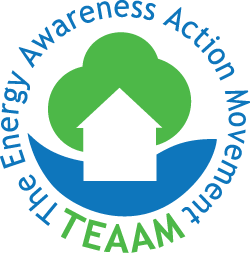 Hear how families in the area benefited from SEEDS' free energy assessment program, The Energy Action Awareness Movement (TEAAM), and how to use PPL's online energy monitoring tools.   This past summer, TEAAM performed 80 free home energy assessments for residents throughout Wayne and Pike counties, saving them energy and money.  TEAAM will be reaching out to more residents this summer and performing another round of free assessments.
One homeowner commented, "I hired a man for a day, and had him do everything on the list your team suggested fixing."  She added, "My home was a lot more comfortable this winter, no drafts."  Another said, "We did a lot of  caulking and covered up holes under the older part of our house.  Overall, we used 2 fewer tanks of oil this winter."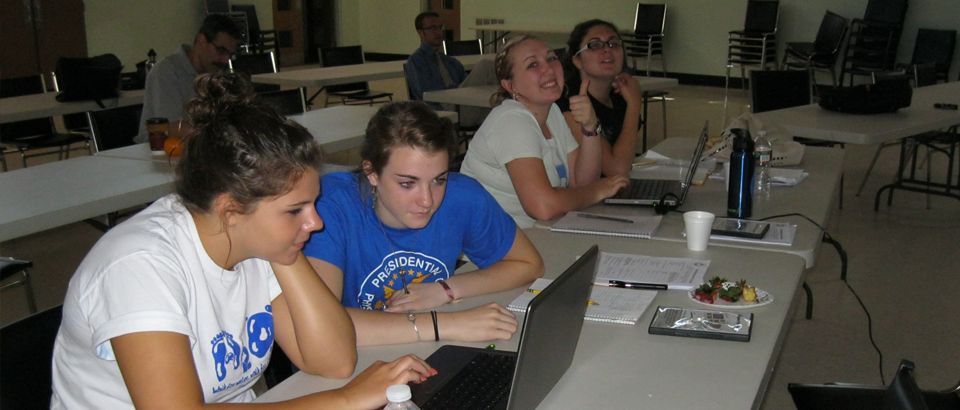 "During this forum we'll be demonstrating PPL's online Energy Analyzer and showing you how you can learn lots about your own energy use. We'll also explore how your energy use compares to other homes in the community," said Kayleigh Cornell, Energy Corps member for SEEDS this year.   Computers will be available to get hands on practice, but bring your own if possible.  Also bring your latest PPL bill to get started.
To learn more about TEAAM, how to decrease your energy consumption, and learn from fellow residents, join SEEDS at this free forum.   Refreshments will be available. The Chamber of Commerce building is at 32 Commerce Street in Honesdale.   More info at SEEDSgroup.gmail.com or 570-224-0052.