SEEDS is committed to developing local renewable energy infrastructure. We do this through regular forums on solar energy and solar PV, gathering volunteers for solar PV installation projects, providing free solar energy assessments to our members and serving as an advisor to the community on solar energy. For a free solar energy assessment, please become a member and send us an email with information about your property, roof and interest in solar to info@seedsgroup.net.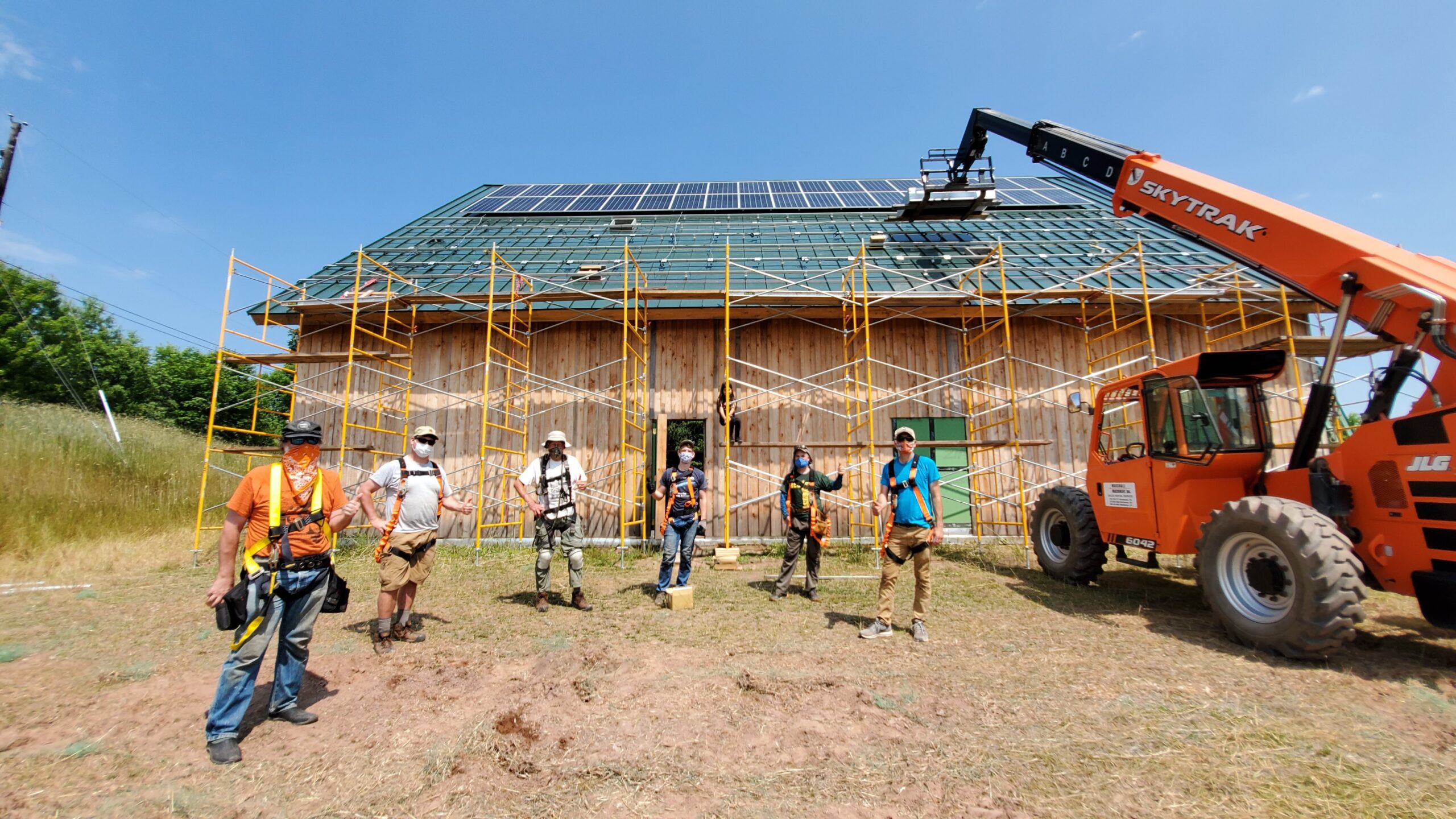 About Solar Energy
Projects & Forums
HONESDALE - The Wayne County Commissioners, Sustainable Energy Education & Development Support (SEEDS) and the Clean Energy Co-op Inc. are pleased to announce that the solar installation at the Stourbridge Project has been awarded an...
Read More
Avoid scams and overpriced solar PV installations with this comprehensive guide. By Jack Barnett, SEEDS Food Circle Leader and Solar Advocate Even through a pandemic, SEEDS continued to receive solar inquiries. Residents and nonprofits...
Read More