April 2, 2022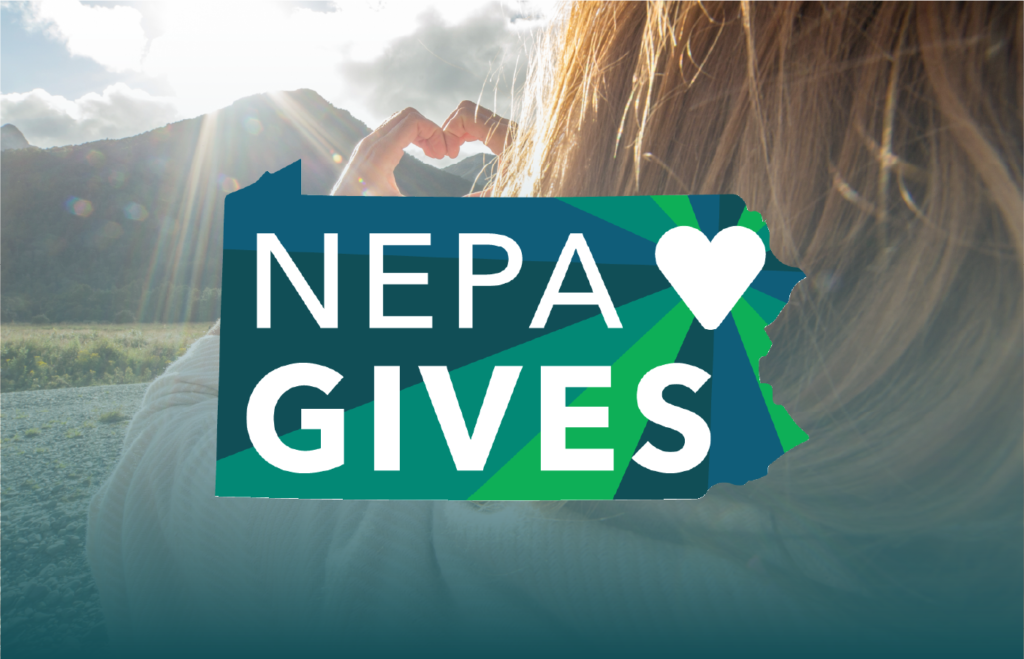 NEPA Gives is about supporting organizations that are doing tremendous work, often on the backs of volunteers, to improve our community and region. We are so blessed to live in an area where people like you and me have so many choices of what cause to support, and can use our funds to further those missions that are close to our hearts. Each and every organization participating in NEPA Gives has the ultimate goal of making Northeast Pennsylvania a better place.
Consider giving to SEEDS or another great organization in our community.
And don't forget to share this page with your friends on Facebook and tell them why you care about SEEDS and its mission.
With all my love,
Olga Trushina, Executive Director