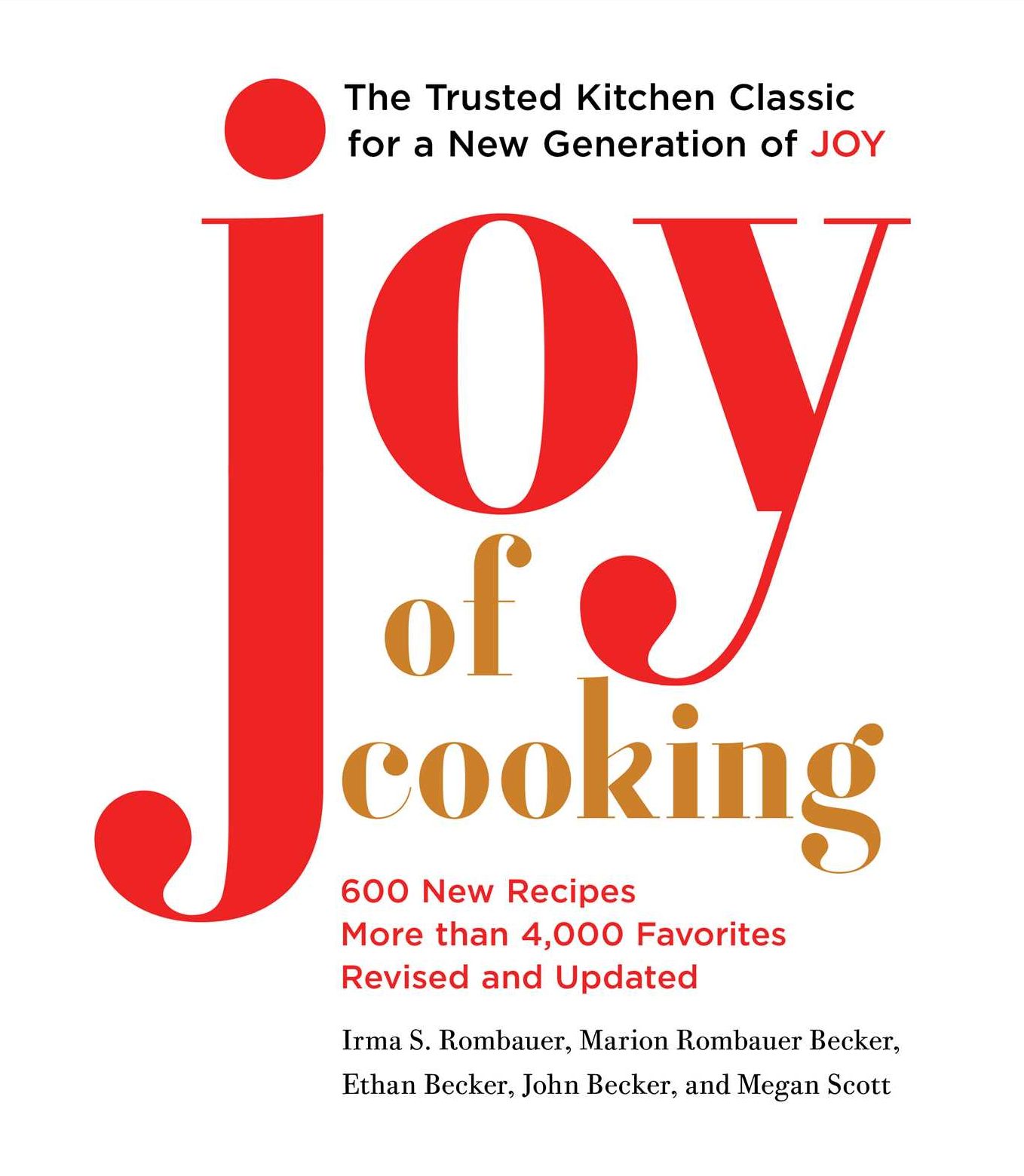 Erma Rombauer, a St. Louis homemaker, wrote one of America's most beloved cookbooks, "The Joy of Cooking" in 1931. Since 1936, it has been in print continuously, selling an estimated 18 million copies over the decades. Countless people have enjoyed food prepared from scratch thanks to Erma Rombauer.
Now, 90 years later, SEEDS of Northeastern Pennsylvania has created a weekly, 15-minute podcast, "Today's Main Ingredient: Bringing Farm Food to Your Table," designed to help home cooks to put the joy back into cooking from scratch and to inspire us all to Buy fresh, Buy local to support local farmers.
In recent years, increasing numbers of health- and taste-conscious eaters have decided they want to know what's in the food they're eating and where it comes from. Many have found their answers by turning to local farmers—through farmers' markets, on-farm stores, roadside farm stands, and box subscriptions (often filled with "the farmer's choice" of that week's harvest).
In this podcast series, you will hear the inside story from farmers themselves about how each weekly episode's featured ingredient is grown or produced. And you will hear from local chefs, caterers, and food entrepreneurs who will demystify what to do with that ingredient once you get it into your kitchen. Finally, a nutritionist will weigh in on that ingredient's healthy-eating properties.
This series is hosted and edited by Mikki Uzupes and produced by Jane Bollinger. The podcast's theme music is by Paul Young of the Young Brothers, musicians based in Wayne and Lackawanna Counties.
Follow us through the summer's growing season and into fall harvest with a new installment of "Today's Main Ingredient" revealed each week.
You can also listen on Sunday mornings to "Today's Main Ingredient" on radio on two Honesdale-based radio stations: WDNH (95.3 FM) at 7:05 a.m. and WYCY (105.3 FM) at 7:20 a.m.
Local farms and retail map:

Click on the upper left corner icon to access more about this map, including how-to and additional display options.
Encouragement to cook at home:
If you cook, your family will eat dinner together.
If you cook, you will naturally have a more sustainable household.
If you cook, you'll set a lifelong example for your children.
If you cook, you'll understand what goes into food and eat more healthily.
If you cook, you'll make your home an important place in your life.
If you cook, you'll make others happy.
If you cook, people will remember you.
excerpt from "The Food 52 Cookbook," by Amanda Hesser & Merrill Stubbs.