The SEEDS Reads program is partially funded by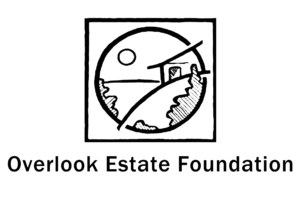 SEEDS Reads is a community outreach initiative intended to promote the joy of reading or being read to, while educating people of all ages about the importance of caretaking the natural resources that make Northeast Pennsylvania and the surrounding region truly special. There are three facets of SEEDS Reads:
Community Reading Program – The intention for this program is for SEEDS volunteers read to audiences ranging from children to seniors at regional libraries, senior centers, daycare facilities, nursing homes and appropriate festivals or events as a means of fostering strong community relationships and inspiring people to support the well-being of our region's wildlife, plant life and natural resources like clean water and air.
Little Free Libraries – We're installing Little Free Libraries all around town, and our volunteers are keeping them filled with titles that reflect the SEEDS mission of sustainable living, energy efficiency, environmental conservation and education and personal empowerment. The above library was painted by Katharine Dodge and will be installed by SEEDS volunteers in the Central Park.
Book Club – We have created a SEEDS Reading List and will start our book discussions by Fall 2021.
SEEDS volunteer, Heidi Rothstein Finkelberg reads to children during the Romping Radishes program at the Cooperage as part of the new SEEDS Reads initiative. SEEDS launched its new community reading program in November 2019 and...
Read More