Your host is Mikki Uzupes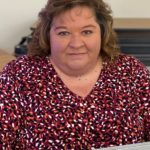 A childhood transplant from the Bronx NYC, Mikki graduated from Honesdale High School and earned a bachelor's degree in journalism and communication from Point Park University in Pittsburgh. In 2005 while at The News Eagle in Hawley, she won a PA Newspaper Association Award for Beat Reporting. As News Director for Bold Gold Media Group, she hosted a weekly public affairs program called, Wayne Pike Now, which was honored with an Excellence in Broadcasting Award from the PA Association of Broadcasters in 2015. In 2017, Mikki became Wayne County's Digital Media Specialist, a position she pursued specifically for the opportunity to work closely with the Wayne Tomorrow! initiative. She also serves on the Board of Trustees for the Wayne County Public Library and as liaison to the Wayne Library Alliance, where she is currently serving as President.
Carol Kneier MS, RDN, LDN, CDCES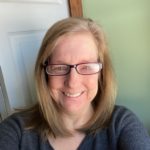 Carol is a registered dietitian, certified diabetes care and education specialist, and currently the Community Health Manager at the Wayne Memorial Hospital in Honesdale PA. She has over 25 years of experience in the field of nutrition and diabetes, and highly enjoys working with the community, providing programs that promote health and wellness.
---
Guests: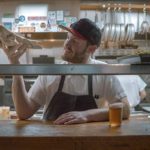 Benjamin Cooper is the Chef at Here & Now Brewing Company in Honesdale PA. Here & Now serves classic pub food, salads, pizza, wings, amazing duck-fat fries, alongside its house-brewed ales, with a focus on sourcing as many ingredients locally as possible. Ben originally moved to NEPA to work on an organic vegetable farm, and his mentally for cooking has never been the same. He says "Watching a carrot grow from seed to fruit over a matter of months truly makes one appreciate the beauty of sustainably grown produce, and I try to carry that with me into the kitchen as I cook."
Ben is a guest in Episode 1: Asparagus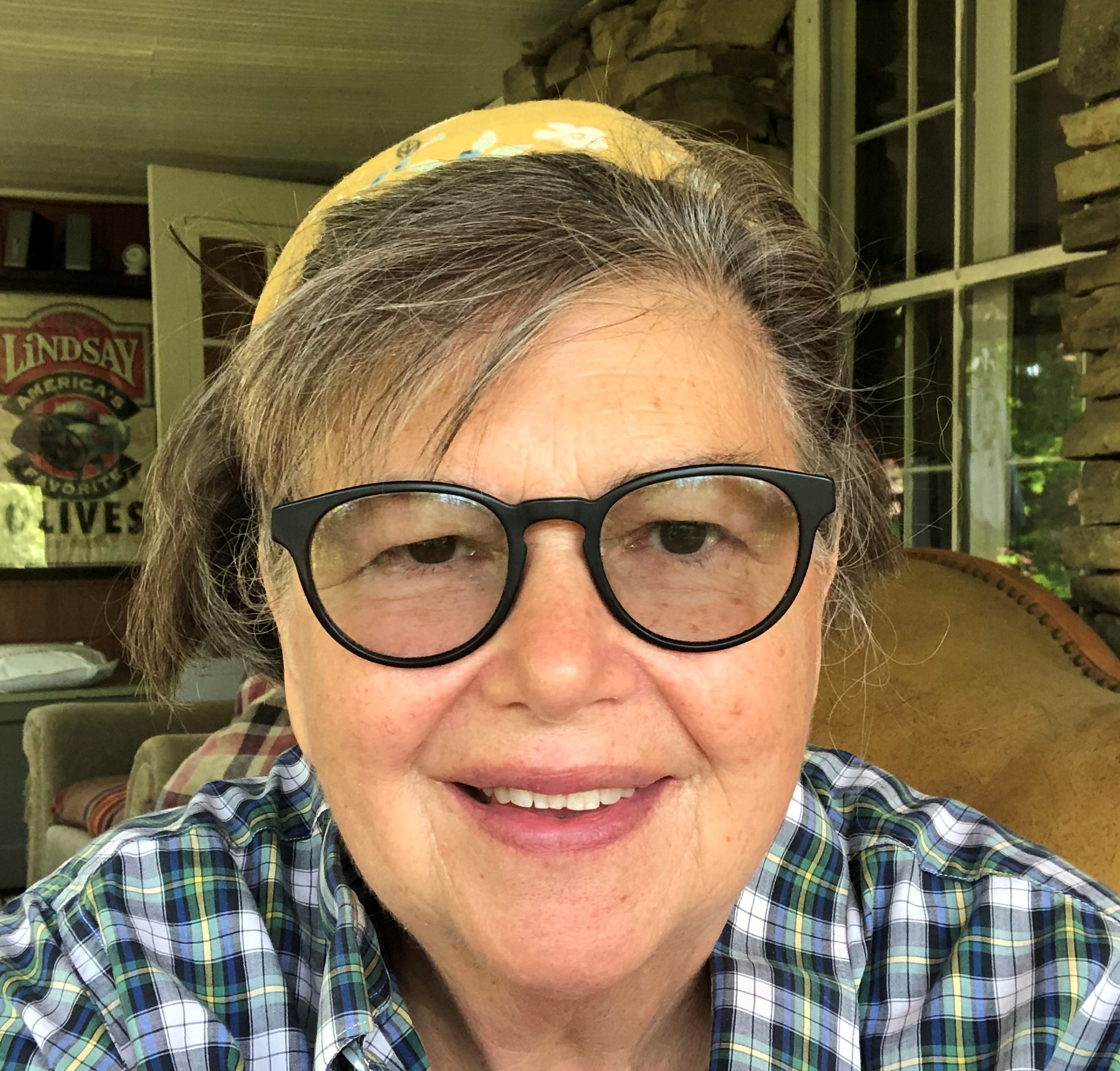 Marcia Dunsmore trained at the Culinary Institute of America (one of its early female graduates), and was the pastry chef at The Settler's Inn in Hawley PA for many years. Later she was executive chef for the Highlights Foundation in nearby Boyd's Mills. She currently cooks and bakes at home and seasonally for local farmers markets via her Myrtle Avenue Bakehouse, with husband David and a crew of hard working family friends. Marcia is a culinary artist inspired by the seasons and our bounty of local produce, so new creations rotate into the Bakehouse offerings on a regular basis. Her sourdough breads, cookies, fruit spreads and other seasonal treats are always delicious!
Marcia is a guest in Episode 3: Kale and Chard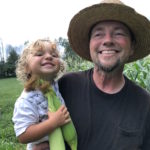 Brian Fox of Salem Mountain Farm is a third generation farmer from South Canaan PA. As many teenagers do, Brian dreamed of other things and left the farm to attend college in Washington DC. He stayed for nearly 15 years, working as a graphic designer before returning to the farm of his childhood. In 2001, he shifted the farm's focus from conventional dairy to growing vegetables and raising rotational grass-fed beef. In 2017 he married Rachael, who joined him on the farm. They have two children, Angus born in 2018 and Agathe in 2019. Together they work the land as a family, with their main goals being to grow amazing vegetables to feed to their community, feed the soil to leave the land better than they found it, and to lay the groundwork for the next generation.
Brian is a guest in Episode 1: Asparagus and Episode 5: Strawberries.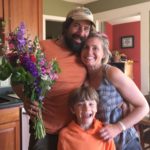 Tannis Kowalchuk started Willow Wisp Organic Farm with Greg Swartz, and she leads cut-flower production, cooks the farm crew lunch, and manages the social media accounts at Willow Wisp. In 2018, Tannis became the founding artistic director of Farm Arts Collective, an agri-"cultural" center based on the farm that provides public programs in theater, agriculture, food, and ecology. Tannis is a professional theater-maker and has created over 25 original productions including work with NACL Theatre and Primus Theatre. She has a weekly radio show, "Ophelia's Flowers," on WJFF and sits on the boards of Evergreen Garden in Monticello, NY and the Tusten Heritage Garden in Narrowsburg, NY.
Tannis is a guest in Episode 2: Lettuce and Salad Greens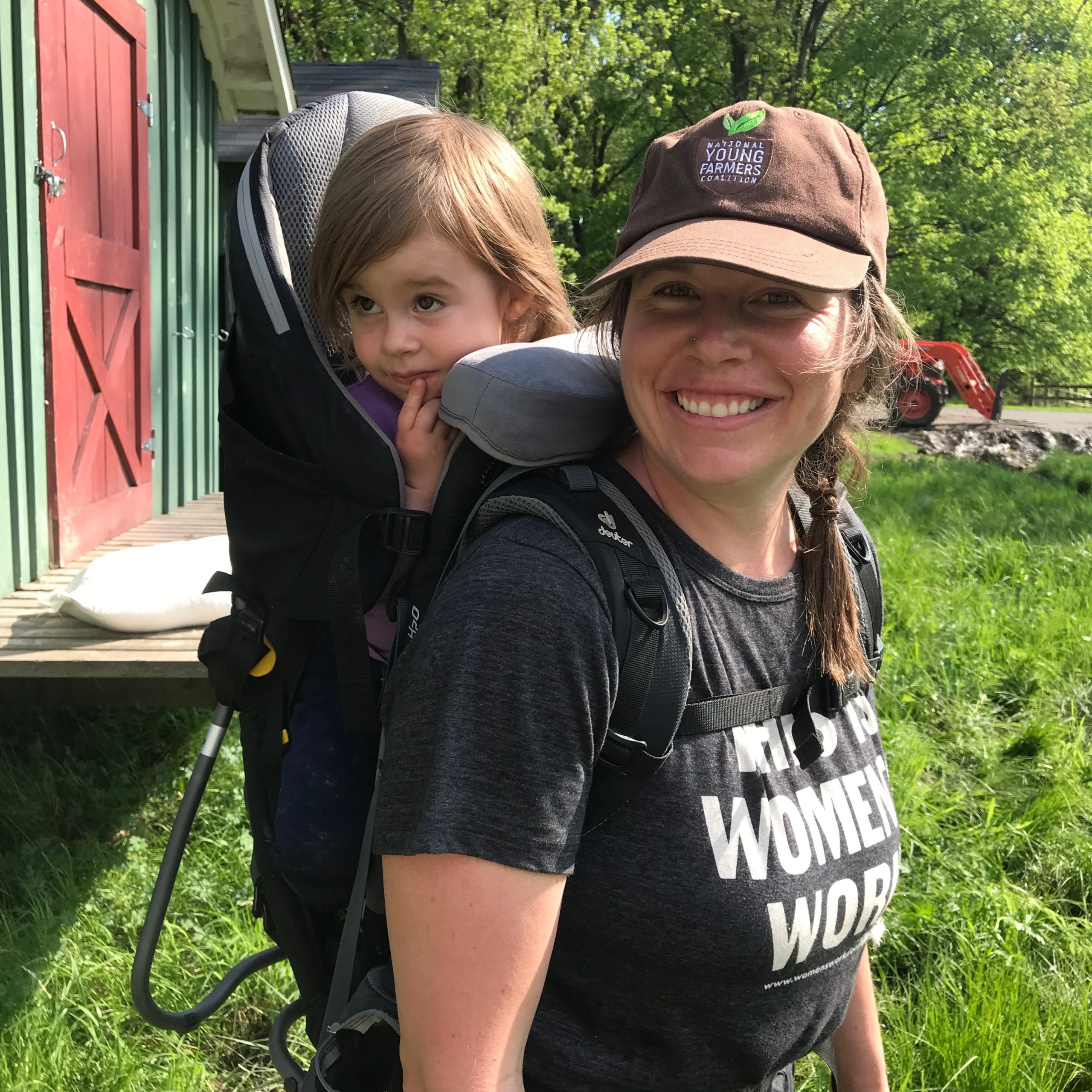 Liz Krug, Co-manager, Fullers Overlook Farm
Through her career as a social worker, working with community organizations around food justice issues, Liz found an interest in farming. Wanting to further understand where food comes from, she apprenticed for several seasons at Riverbank Farm and fell in love with growing food. It was the perfect combination of feeding people, stewarding the land, and being part of a sustainable future. A decade later, she loves the continual learning farming brings, feeding her community, and growing her family on the farm.
Liz is a guest in Episode 3: Kale and Chard

Tammy Preble is the owner and operator at Wolfe Springs Farm. Recently moved to Wayne County, Tammy and her husband Matt are U.S. Army veterans. She also manages market garden production plus sales & marketing at Fertile Valley Farm, all while homeschooling their young daughter. Working together the two farms also source a local CSA, providing weekly meat and/or vegetable shares to 40+ subscribers. Tammy focuses on growing unique and beautiful fruits and vegetables in a natural way.
Tammy is a guest in Episode 4: Rhubarb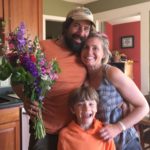 Greg Swartz has been farming in the Upper Delaware River Valley since 2000, beginning as an apprentice on local farms in Sullivan County, NY. In 2007, he and wife Tannis Kowalchuk bought their first farm in Wayne County, PA. During the first couple years of building the farm, Greg held down two jobs, farming part-time and serving as executive director of the Northeast Organic Farming Association of New York (NOFA-NY). In 2010, Willow Wisp Farm earned its organic certification, and he returned to full-time farming and hasn't slept much since. In 2015 Willow Wisp Organic Farm moved 5 miles down the road to the banks of the Delaware River. This new farm has allowed a tripling in production. Greg's goals are to grow high-quality food, improve the farm ecosystem, and employ as many people as possible to show that farming can be and should be the key to economic development in our region.
Greg is a guest in Episode 2: Lettuce and Salad Greens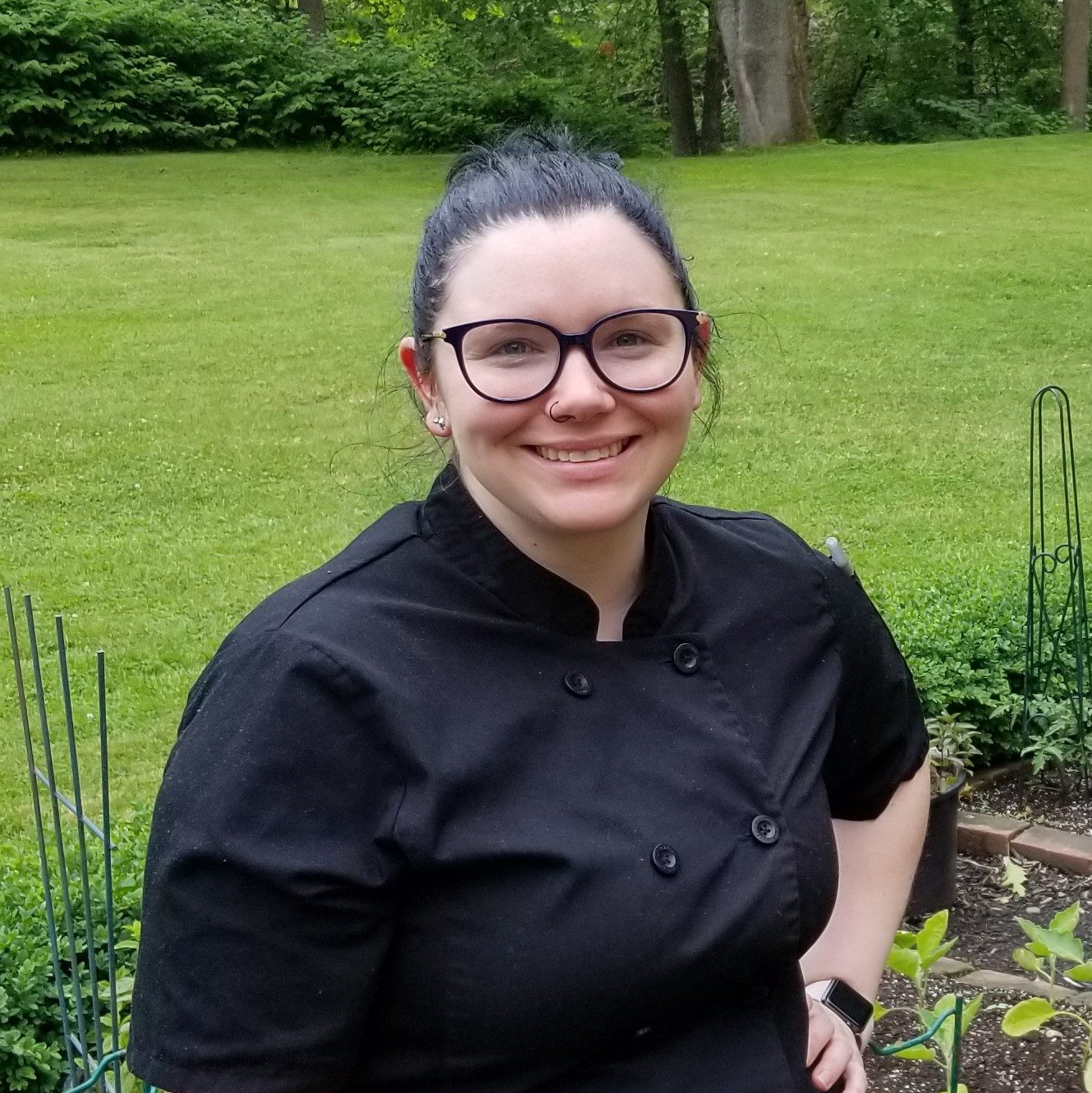 Kate Woerhle graduated from Paul Smith's College with a degree in Culinary Arts and Service Management in 2012 and started shortly after at The Settler's Inn in Hawley PA as a prep and garden manger cook. She's held several roles for Settlers Hospitality, including positions at Glass Wine Bar & Kitchen and Cocoon Bakery before being promoted to Sous Chef at the Inn. From there she worked her way to Chef De Cuisine and in 2019 she was promoted to Executive Chef. She leads the Chef's Demonstration Garden and the Apiary Program at The Settlers Inn, integrating her love of gardening with the restaurant. She works closely with local farms, showcasing their products on her menus. She also spends time collecting blankets and food to donate to Pike County Humane Shelter.
Kate is a guest in Episode 4: Rhubarb and Episode 5: Strawberries.